Founded in December 2000 as Christensen Software, we have been developing and distributing email server add-on software for more than 15 years.
Our focus is on extreme reliability, ease of use and the features you really need in our products. We take pride in providing timely and friendly support.
In December 2009 we rebranded as Servolutions Inc., but continue with the same proven team and with the same commitment to quality.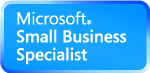 We are a Microsoft Small Business Specialist and know about Microsoft SBS products like Windows SBS with Exchange. Our products are all tested to work with Microsoft SBS products.
Claus Christensen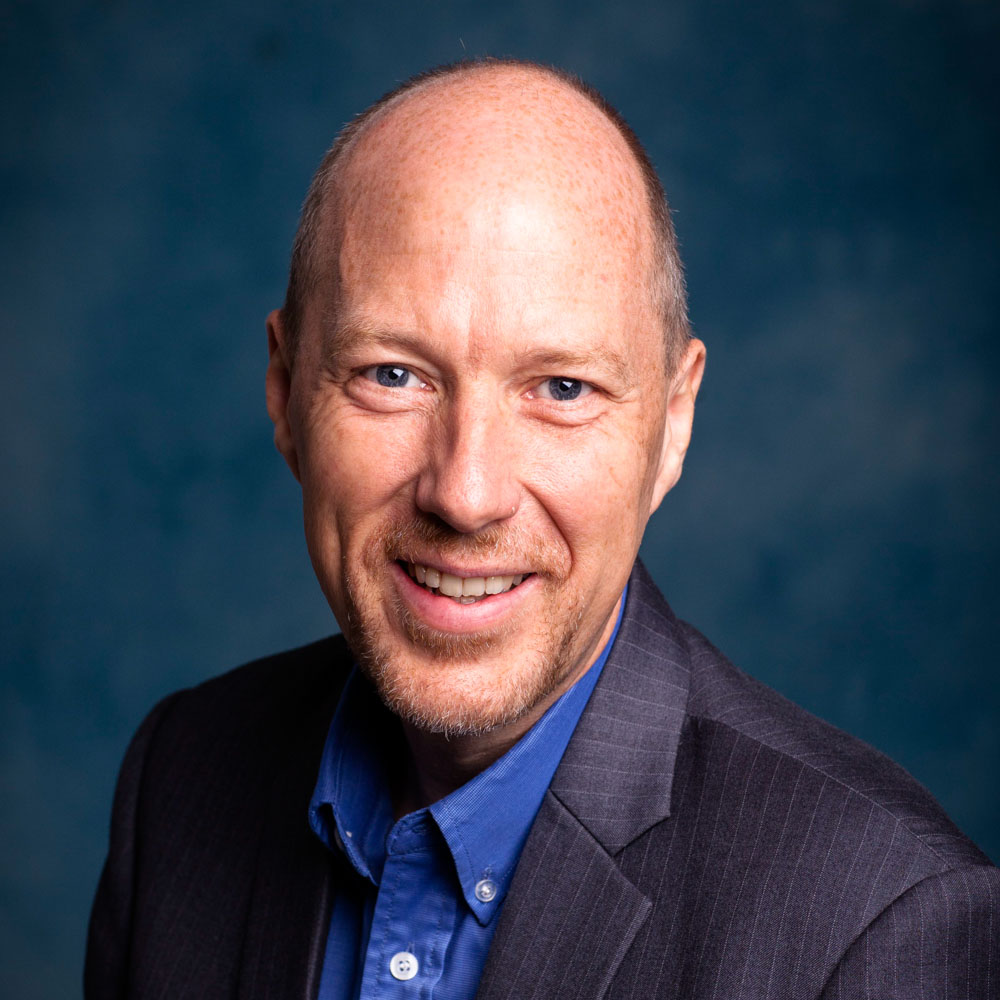 Hi, I'm the founder and CEO of Servolutions.
I have been developing software since 1980 (just one word: *punch cards*…) and still love doing it today. After studying computer science at the Hamburg University I worked as a hardware and software developer in a company specializing in scientific image processing equipment and after that as the head of electronics department in a company developing and producing aircraft engines. In 2000 I started Christensen Software and we later rebranded as Servolutions.
Ask me anything about our products, Microsoft Exchange or the business side of software.